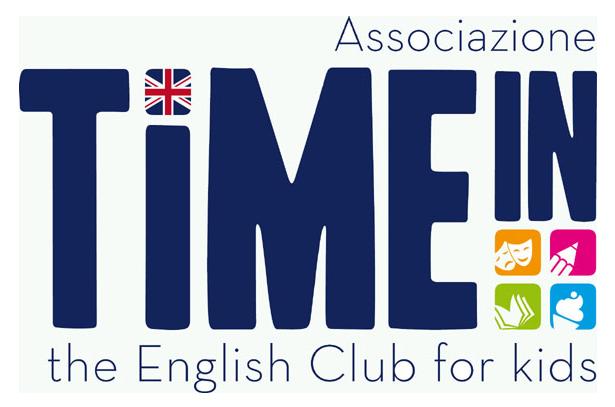 Welcome to the world of
Time In!

Benvenuti nel mondo di Time in!
Social activities in English language for kids (between 5-14 years of age) with the support of mother tongue animators.
Workshops (fine arts, drama, bakery), games, movies, library, gardening...
All in English language, in a comfortable, spacious and equipped villa
in Infernetto.
Also opened to adults members at different times.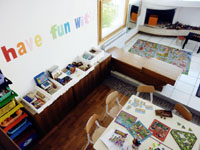 Attività sociali in lingua inglese per bambini e ragazzi (5-17 anni) con il supporto di soci madre lingua.
Laboratori (arte, teatro, cucina), giochi, biblioteca,
giardinaggio...
Tutto in lingua Inglese, in una struttura accogliente, spaziosa e attrezzata in zona Infernetto-Roma, aperta anche ai soci adulti in orari diversi.
---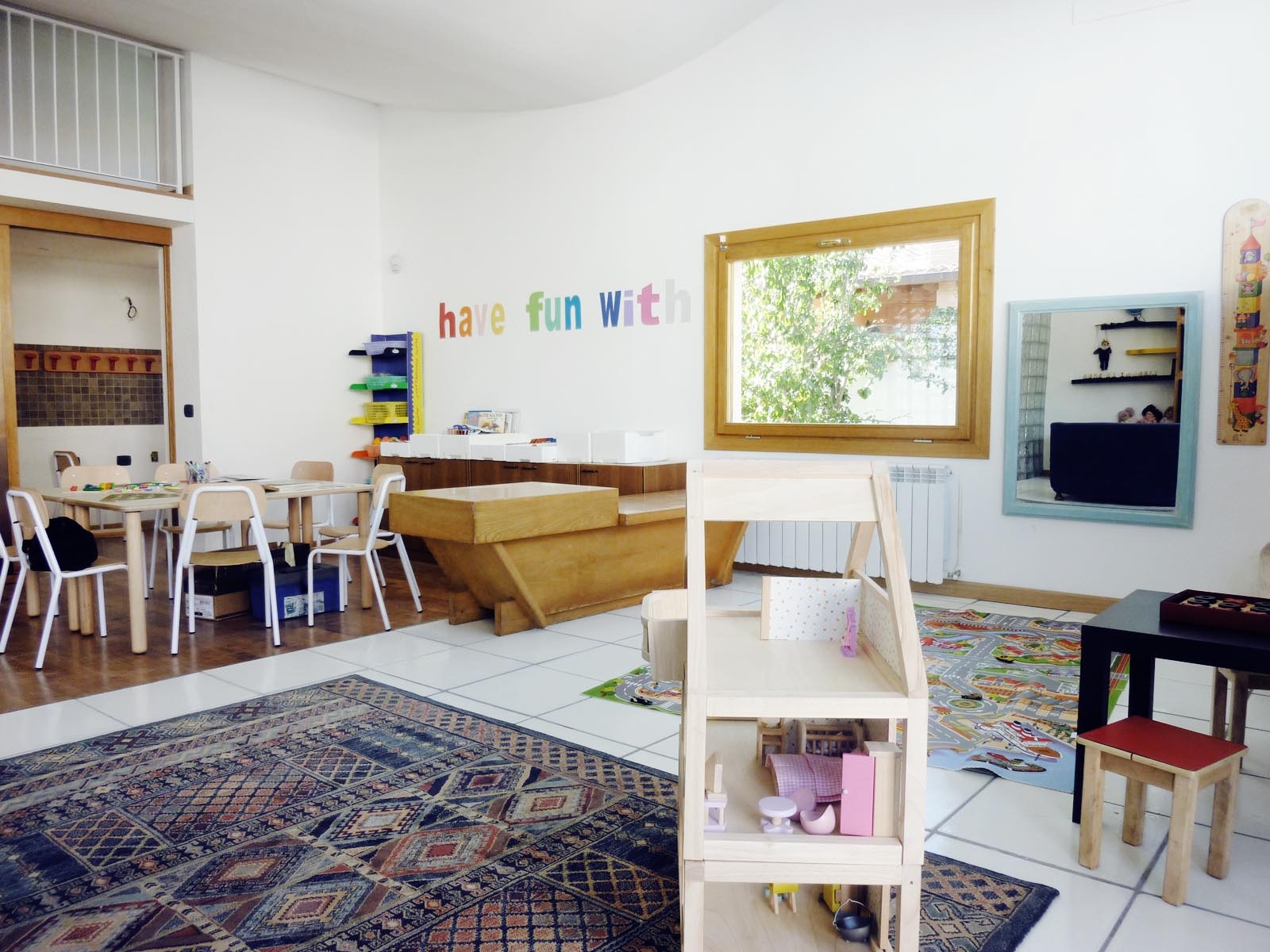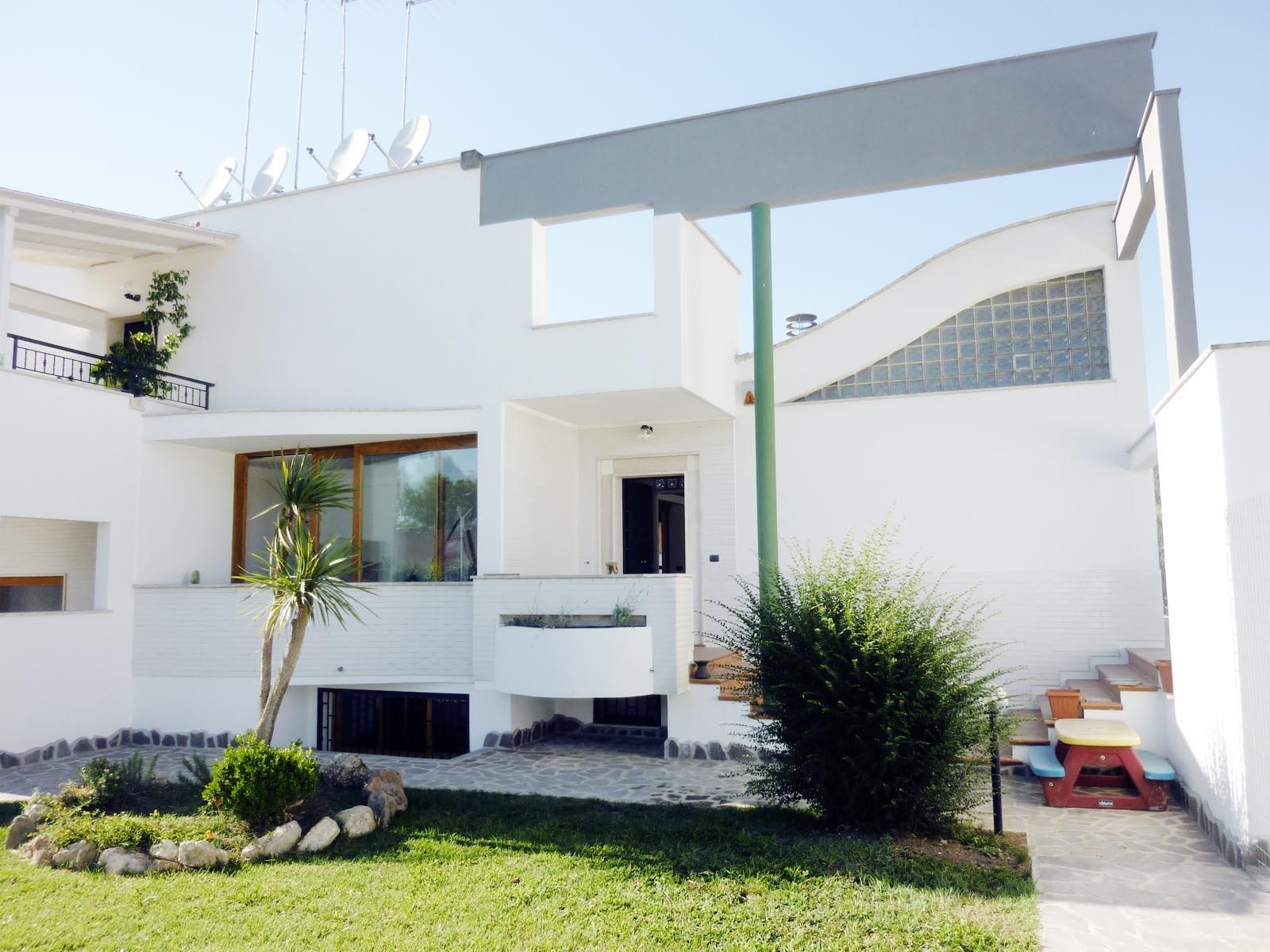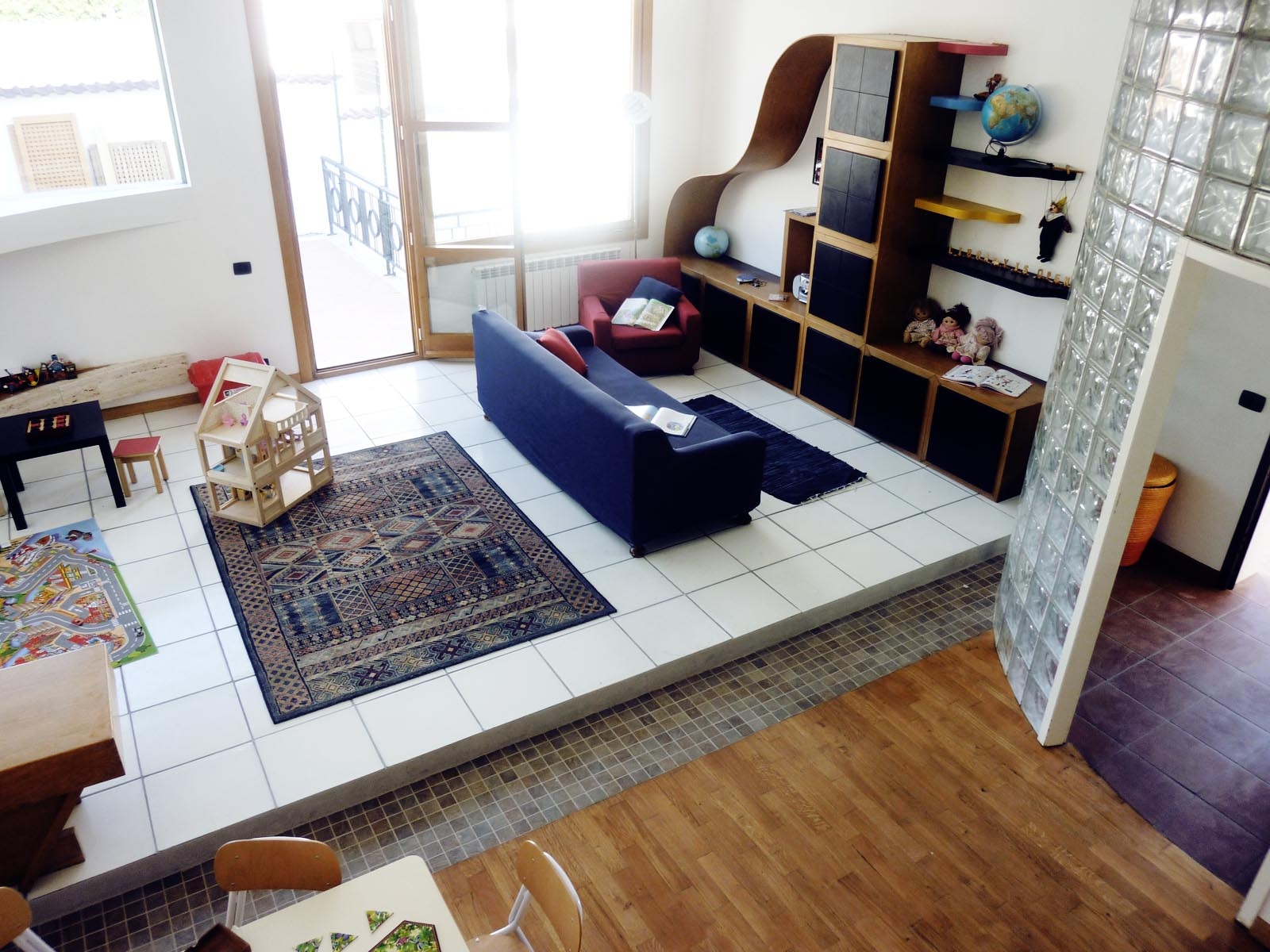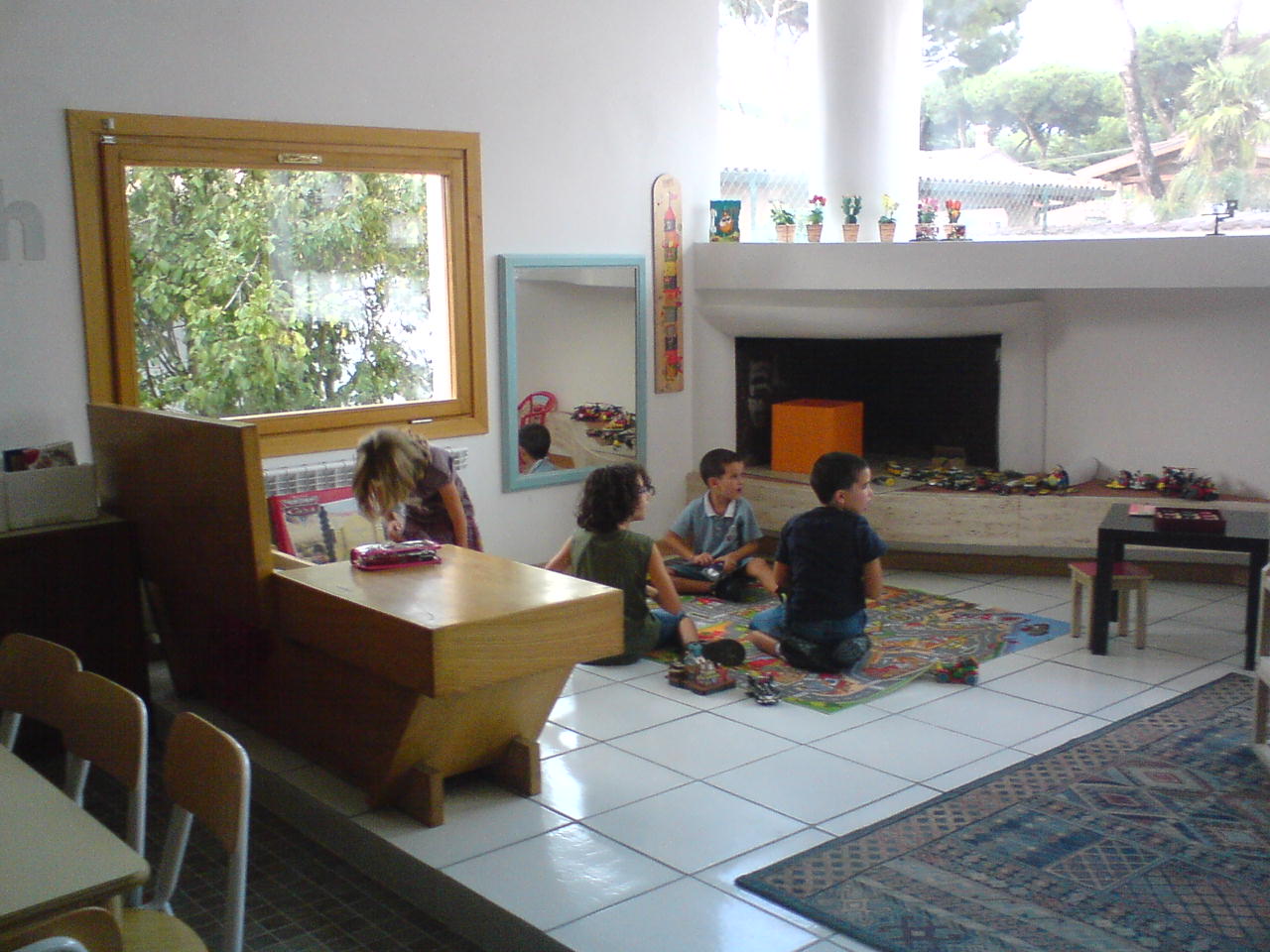 Visit the pages of our site to find out news for our members
Visita le pagine del sito per scoprire tutte le informazioni per i nostri soci
Link